Evergreen, CO Landscaping
---
A few miles west of Denver is Evergreen, CO a gorgeous community in the rocky mountains, beautifully offering a plethora of hiking, fly fishing, golf, dining and other breathtaking encounters.
Notably, Evergreen became popular as a result of its proximity to a scenic and natural landscape. Having been considered a popular getaway for old Hollywood characters such as Teddy Roosevelt and Greta Garbo, Evergreen town has reserved its place for fun and thrill-filled activities from annual festivities to culture and sporting events. We don't hold back from giving our time and effort in intensifying this beautiful landscape, Our landscaping services in Evergreen, CO will make your garden a small corner of paradise!
Our landscaping team in Evergreen is ready to transform your Home!
Are you seeking to enjoy your outdoors with an improved environment in Evergreen? Well, your evergreen landscaping team has your back—we aim at making your life seamlessly easy as you experience nature. We follow the prescribed principles of landscaping to plan your site yet we have always stood out as we exceed the expectations.
Informed by rich experience and expertise, our Evergreen landscaping team will competently deliver the following:
Landscape planning and design
Site evaluation
Ground preparation
Maintenance
Installation
Lawn care services
Snow removal
Softscaping
Landscape lighting services
Irrigation system installation, and maintenance
Environmental sustainability programs
Flower bed services
Flagstone Patios & Walkways
Design Flagstone Patios & Walkways
All these services, and more are available from Home Sweet Home Landscaping service in Dillon, CO throughout the year. You, therefore, won't miss the opportunity of keeping your home beautifully landscaped throughout the year!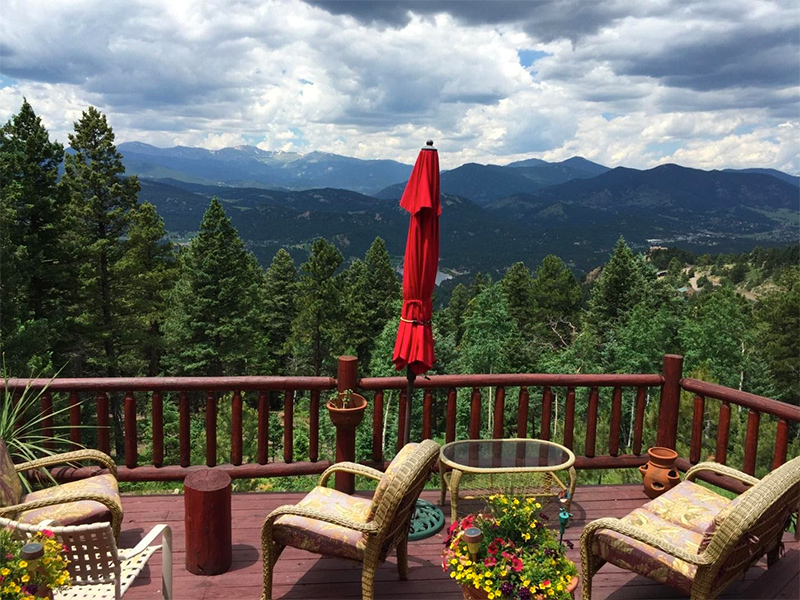 Consult your Landscaping Experts
Are you seeking to start landscaping your garden? Or do you want to redesign your existing precincts? We are your experts. We focus on improving your environment, flora and fauna.
Contact us today for a free-of-charge consultation as we prepare to embark on the processing of transforming your place. We incorporate your whole idea into the overall design to make all your landscape dreams a reality!
Why wait? Grab this opportunity and watch how we can breathe life to your surroundings!