Home Sweet Home Landscaping is located in Dillon, Colorado. We specialize in landscape design, landscape construction, and maintenance. We can work with home builders, realtors and individual homeowners, so whether you want to build or remodel any size landscape, we are here for you! We provide services throughout all Summit County including Dillon, Silverthorne, Keystone, Frisco and Breckenridge.
Our
Landscaping,

Irrigation

&

Snow Removal

Services.
Landscape Construction
We can redesign landscaping spaces from beginning to end. Whether you need a brand new landscape build or a transformation of an old landscaping project, our team will make the experience pleasurable for you. Upon completion, you'll receive a stunning landscape design, just as you envisioned – your satisfaction is guaranteed!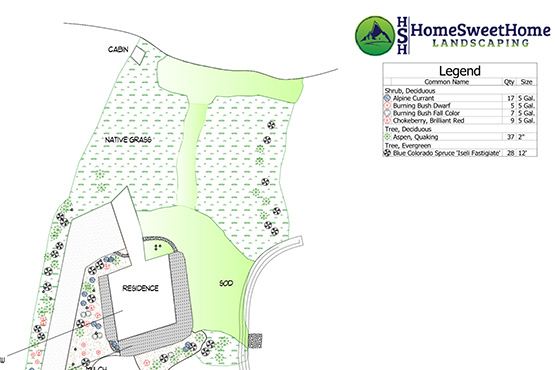 Landscape Design
Let us help you map out your imaginative and prescient ideas for your backyard and landscaping projects, and we will explore the possibilities together. We'll start by asking you the correct questions to guide you through our landscaping design techniques. We will make certain that we have a creative plan that is specific to you and your home.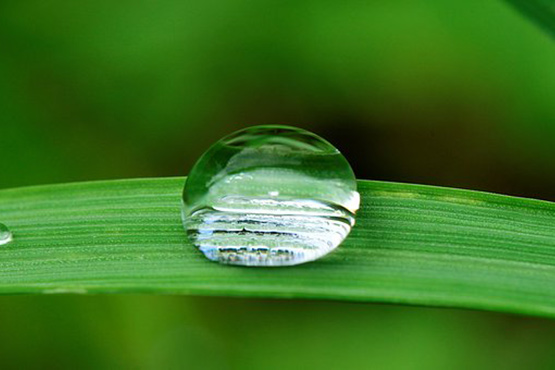 Irrigation
Irrigation needs to be included in every landscape project. Excessive heat in the high country can be arid, so must protect any money spent with some form of irrigation. We can design and build a water-efficient drip or sprinkler irrigation system for your landscaping.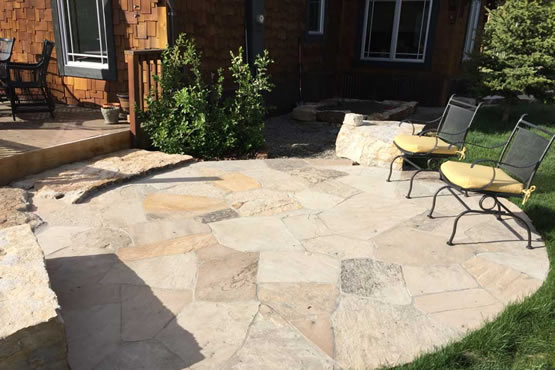 Flagstone Patios & Walkways
One of the most simple ways to enhance your backdoor space is customizing a flagstone patio or walkway. We specialize in brick paver, siloam stone, and flagstone, but will work with almost any material. Because flagstone is 100% natural stone, you can count on one of a kind shapes and color combinations.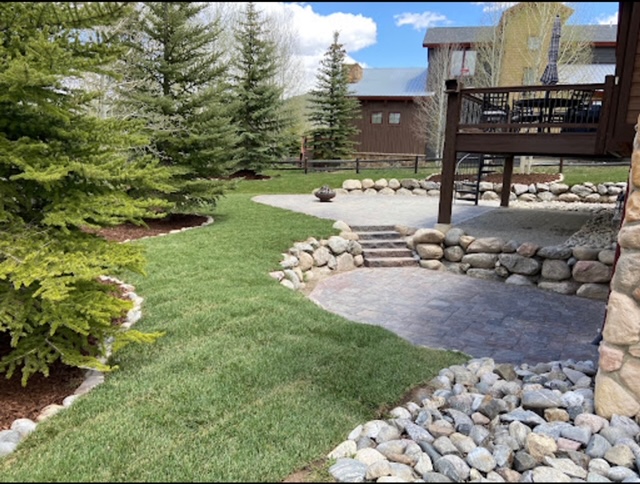 Paver Patios & Walkways
Choosing a paver patio, walkway, or pathway allows for creative and custom designs individualized for your home. This material does not have to be stained or sealed continuously, saving you money in the long run. Call us for an estimate to enhance the look and feel of your backyard!
Call today for a free consultation!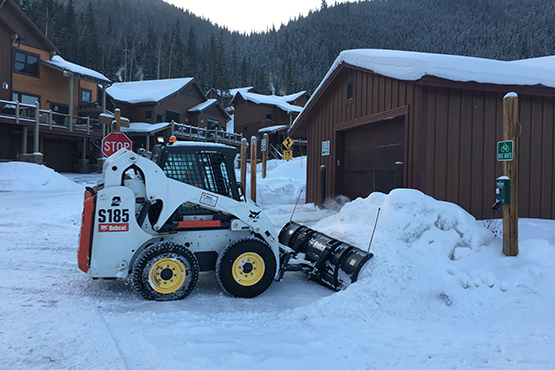 Snow Removal
Commercial Snow Plowing & Shoveling in the towns of Keystone & Dillon only.
Residential Snow Plowing & Shoveling in the towns of Keystone & Dillon only.
Roof, Snow & Ice Dam Removal is offered throughout all Summit County.
Snow shoveling only after storms throughout all Summit County.
Schedule a Free
Estimate
We are always ready to talk to you about your landscaping needs. Schedule an appointment today and we'll discuss the possibilities of improving and maintaining your property.